Som orlando silveira band it
Update 1:
Some of you asked how to get the bulb into the shade. I simply cut open a little tear on top.
Later I am going to sew the tear nicely so you won't even notice it and also connect it to the cord. But I want a big round bulb first and I havn't found one yet in this little village I am in.
Someone also asked about fire safety. Well, I think if you make the ball large enough that it won't come close to the bulb it's ok.
It's also possible to use a energy saving lamp – they are almost cold. Also the "shade" breaths a lot so it is not going to be to hot.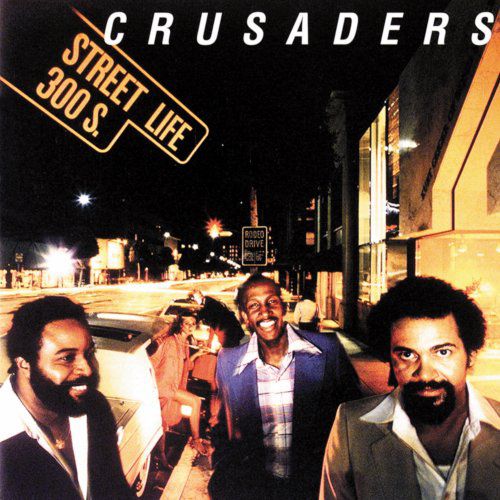 lc.yaksnyetis.info